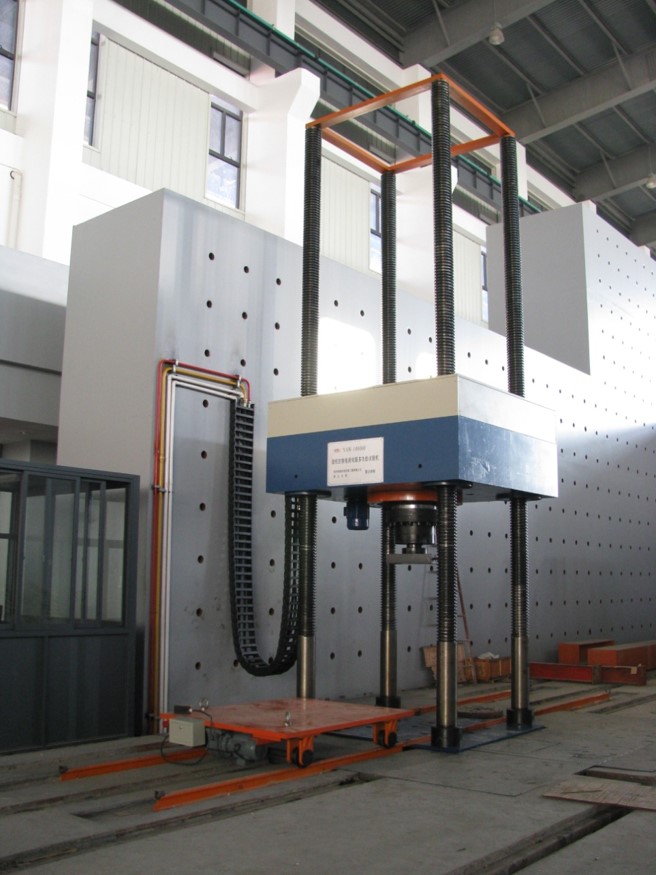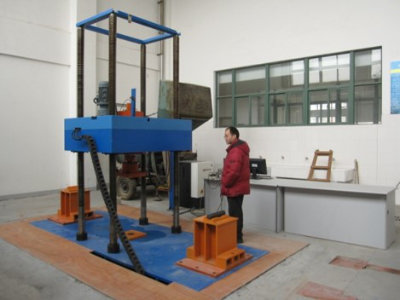 Basic Function:
It is mainly used for tensile and compression structural performance tests of column members and beam members of full-scale models of super-high buildings, subways, airport terminals, long-span bridges, etc. with full dimensions or lower than 1: 8. In order to obtain complete and reliable structural performance test data, it is used in the field of structural seismic performance research and testing.
Basic parameters:
Maximum vertical pressure: 2000kN; 5000kN; 10000kN;
Maximum vertical tension: 1000kN; 2000kN; 3000kN;
Test space: 4000 × 1300 × (3000 adjustable) mm.
User: Zhejiang University